What Would It Take To Break Investors' Optimism?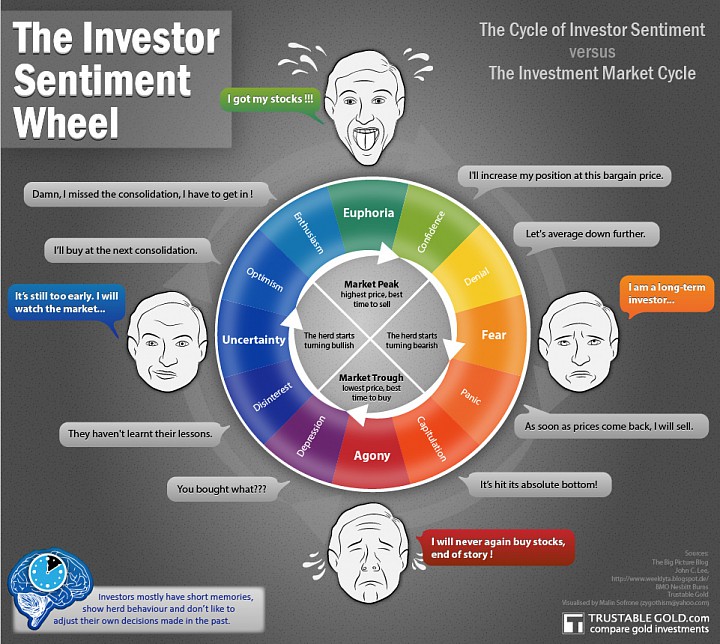 Many have been talking about a long needed correction, and how that would set up better prices, entries, etc. Well, markets are not that easy or 'neat'. I'm not saying markets have to go up forever, we do have pullbacks and they reset the market. But how many big hits can investors take before a mind shift occurs? Something to think about as you ponder where to enter the market if you have been waiting on the sidelines. It's a mental game.
Investors like to have some certainty. We can measure and analyze the 'comfort level' by using sentiment tools. We have talked before about volatility as measured by the VIX. High levels of complacency as seen in the chart are a major danger signal and augurs a potential selloff (such as what we saw last week). For several days the stock market has been under distribution (selling), so a reaction to the Greek news last week should not come as a surprise. With markets near all time highs, complacency high and distribution strong – that is a huge negative divergence. Read more...